A TikToker is claiming that while shopping at Walmart, she noticed a disparity in pricing at checkout versus its listed shelf price.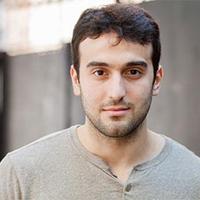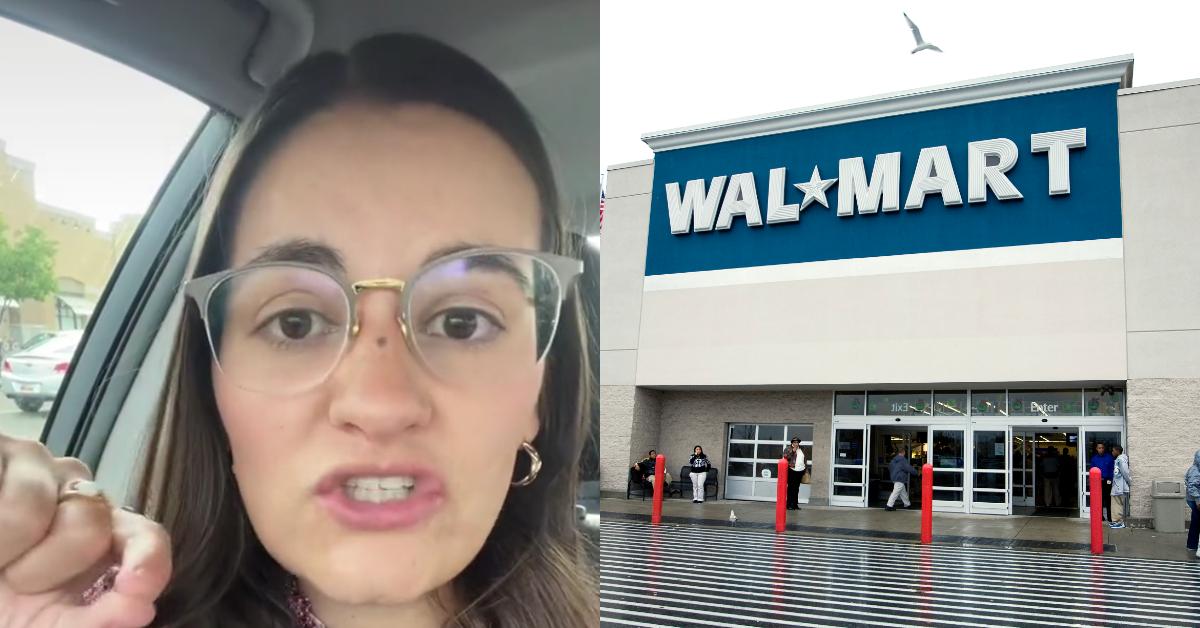 TikToker @brennasbakery (she goes by Bren on the popular social media platform) said that she noticed a significant discrepancy in online and in-store pricing as opposed to what she was rung up for when she brought all of her items to check-out.
Bren posts a number of baking videos on her TikTok account and said that when she looked up prices for ingredients online, which matched the shelf-stickers for the items in store at a local Walmart location.
Article continues below advertisement
However, six separate items required price adjustments when she finally brought them to the checkout counter, and she blasted the practice as "disgusting" in a now-viral TikTok.
She says in the clip: "You guys Walmart is scamming people so listen up. I was just at Walmart I ran there for a few things to get a cake for and online I search Wilton Chocolates they were $2.62 online I went to the store in the aisle it said that they were $2.62. I went to ring them up and they were ringing up for $4.08."
Article continues below advertisement
She continued, "It kind of alarmed me so I went to the cashier and I was like hey these are a lot more expensive than they are online and also they were listed on the aisle as accurate price. She rings them up and she price adjusted them down. I then proceeded to watch her ring up the rest of my stuff and there were another five things that were ringing up higher than they were online and in the store."
Article continues below advertisement
"I understand inflation is making a lot of the prices go up, but if the price is also indicating something online and you can buy it for that price online and it's that price in the aisle, they're scamming you they're purposefully marking up prices, they're not telling you because most people are not gonna check that when they're checking out. Be sure to check all of your items when you are checking out!"

Article continues below advertisement
The TikToker concluded her clip by stating, "And if it is not the same price go tell the cashier. They'll put it at the right price but I'm honestly legitimately disgusted because it happened with six items today when I was checking out. They're jacking up their prices and it's not aligned with inflation. They're ripping you off. I don't know how this isn't a lawsuit yet because, how?"

Article continues below advertisement
Walmart has been hit with pricing controversies in the past. ILSR.org reported that the massive chain has been accused of "predatory pricing" designed to put other retailers out of business. "In September, Wal-Mart was hit with three separate charges of predatory pricing. Government officials in Wisconsin and Germany accused the retailer of pricing goods below cost with an intent to drive competitors out of the market. In Oklahoma, Wal-Mart faces a private lawsuit alleging similar illegal pricing practices."

Article continues below advertisement
As for Bren's question at the end of the video, asking how the retailer hasn't been sued for pricing inequities, it turns out there's at least one class-action lawsuit that has to do with this same exact phenomenon that Bren experienced.

Article continues below advertisement
Top Class Actions writes, "A class action lawsuit claims that Walmart misleads consumers by advertising prices on its online app that are lower than those offered in stores."

Article continues below advertisement
The outlet continued, "Plaintiff Sofia Maynez says she used Walmart's app to view prices of items, which she then purchased in-store. According to the Walmart class action, she viewed Huggies Wipes as advertised for $5.44 on the Walmart app, and Huggies Pull-Ups advertised at $8.97 on the app."

Article continues below advertisement
"However, when the plaintiff says that when she went to purchase the items in-store, she paid $12.54 for the Huggies Wipes, and $31.84 for the Huggies Pull-Ups."
The lawsuit stipulates that this is a common practice of Walmart stores and that there are several instances where customers have been victims of misleading pricing.

Article continues below advertisement
The plaintiff seeks to recoup all of the profits made off of these mislabeled items, so if Walmart advertised diapers for $8.00 and then charged folks $11.00, then that $3.00 difference multiplied by all the diapers sold will be included in the lawsuit recoup figure, along with any other items that Walmart charged different prices at checkout for.

Has this ever happened to you while shopping, at Walmart or any other retailers?