Sir John Eliot Gardiner, a classical conductor, has said he is "heartbroken to have caused so much distress" after allegedly punching a musician during a show in France.
The incident happened in La Cote-Saint-Andre in France, where the Orchestre Revolutionnaire et Romantique and Monteverdi Choir had just performed Berlioz's Les Troyens.
Bass singer William Thomas had left the podium in the wrong direction.
Sir John has already withdrawn from the BBC Proms, and has now said he will call off all his shows until next year and seek a course of counselling.
"I am taking a step back in order to get the specialist help I recognise that I have needed for some time," Sir John said.
"I want to apologise to colleagues who have felt badly treated and anyone who may feel let down by my decision to take time out to address my issues.
"I am heartbroken to have caused so much distress and I am determined to learn from my mistakes."
His agency Intermusica said he "deeply regrets his behaviour" and will undertake "a period of reflection and, in consultation with his medical advisers, will be focusing on his mental health while engaging in a course of counselling".
This will include "an extensive, tailored course of treatment and he asks for space and privacy while the programme is ongoing," the agency said.
Sir John, who is founder and artistic director of the Monteverdi Choir and Orchestra, has won two Grammy awards throughout his career and received more Gramophone Classical Music Awards than any other living artist, according to the choir's website.
He has conducted many of the world's leading orchestras, including the Vienna Philharmonic and the London Symphony Orchestra, and operas at the Royal Opera House in London and at Teatro alla Scala in Milan.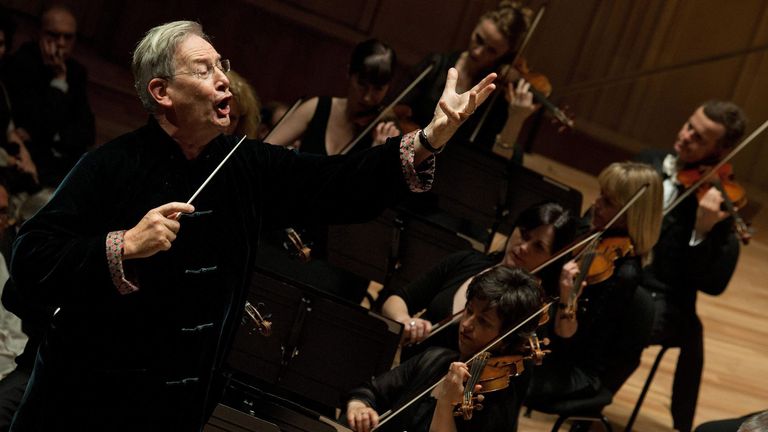 In May, during a pre-service programme, he led the Monteverdi Choir and English Baroque Soloists at Westminster Abbey for the King's coronation.
A spokesperson for the Monteverdi Choir said last week: "We continue to look into the events that occurred on Tuesday evening. Our values of respect and inclusivity are fundamental to us as a company and we take seriously the welfare of all our performers and employees."
Follow Us on Google News
#Sir #John #Eliot #Gardiner #Renowned #conductor #specialist #punching #singer #concert