Newly shared CCTV footage shows terror suspect Daniel Khalife's escape from prison – with police ramping up their search amid fears there are just hours left to find him
The footage shows the van that Khalife, 21, had strapped himself to the bottom of, driving down a busy southwest London road.
---
The former soldier held onto straps on the underside of the food delivery truck, however by the time the police pulled the vehicle over, Khalife was nowhere to be seen.
This morning, police shut off Richmond Park to search for the suspected terrorist.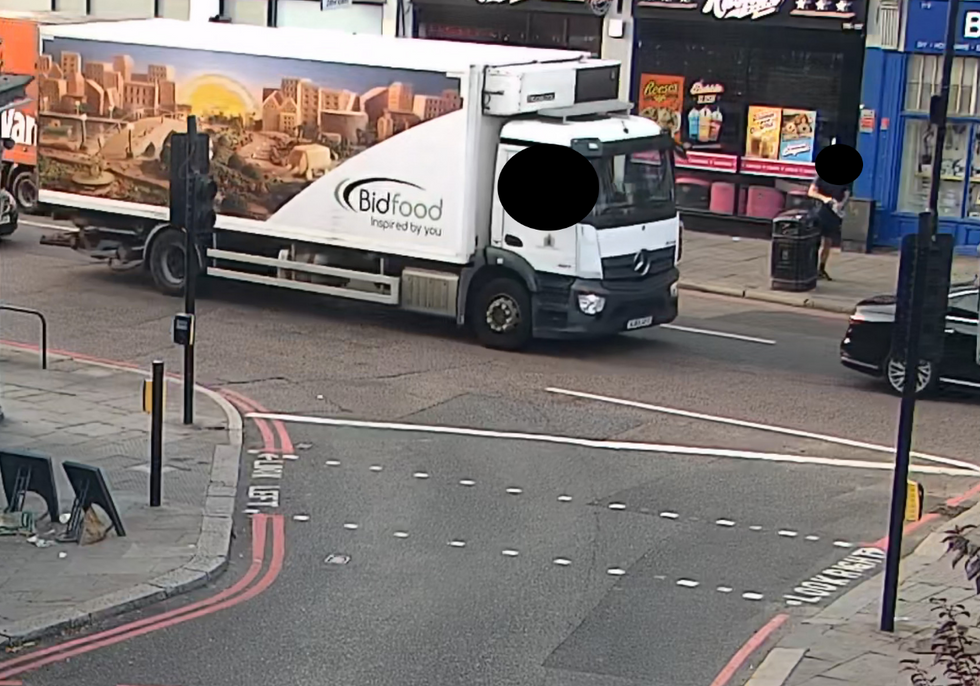 Khalife held onto the underside of the van as he made his escape from prison
Met Police
Met Police sources have told GB News that the search has now been stood down and Khalife has not been found.
Photos emerged in the early hours of the morning of police guarding Richmond Park's entrances and exits.
Helicopters were also spotted circling the park, which is just two miles from the spot that police stopped the van in Putney, south London.
Police have been warned by an ex-army officer that they likely have less than 48-hours to locate the ex-soldier before the hunt becomes a "long, slow slog".
Colonel Phillip Ingram, an ex-British Army intelligence officer, said he believes Khalife's plan will be to lie low in the country, and after search resources have dwindled, make his next move.
He believes that the 21-year-old won't successfully be able to leave the country at the moment, due to all transport areas being on high alert.
Whilst he was certain Khalife would be located, he believes that if it's not done in the next few hours, it could take a very long time.
"They'll find him eventually, the network is pretty good. I've no qualms about that whatsoever. The best window is within the first 24 to 48 hours, so we're still within that window. It depends on the level of help that he's got and where he's gone," Ingram said to the Mirror.
"If he has gone to ground it then becomes a long, slow slog from an intelligence perspective to look at all intelligence threads, whether those be individuals in criminal networks, those operating inside organisations that support the terror activities he's charged with, or whether those be other technical means, and it's how long is a piece of string?"
Ingram said that Khalife will have some basic military training which will allow him to hide for a period of time.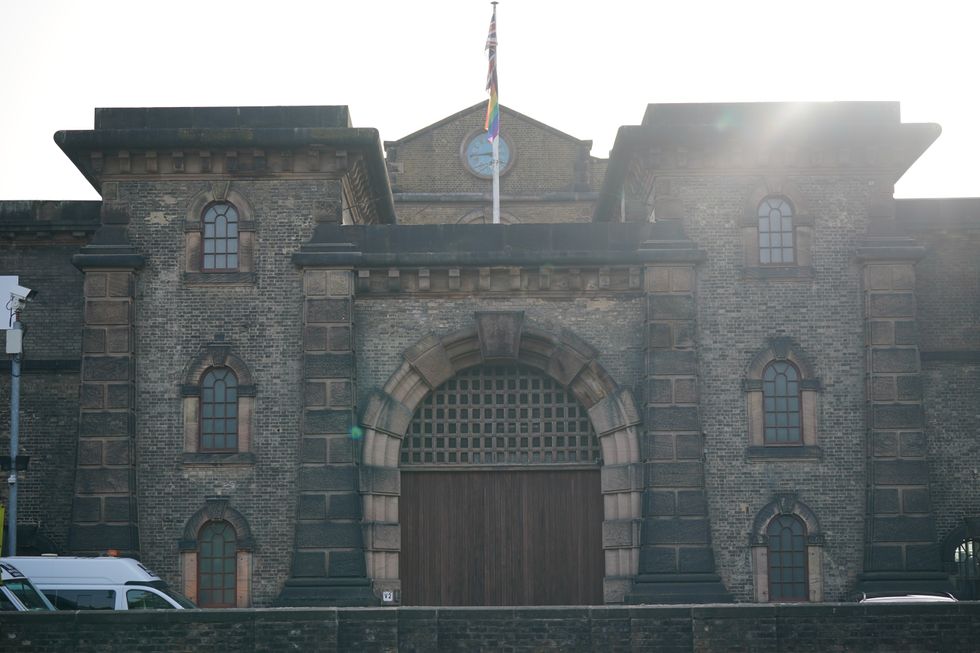 The 21-year-old escaped from HMP Wandsworth on Wednesday
PA
Khalife was working as a chef at HMP Wandsworth when he made his escape dressed in his cook's uniform.
Police stopped the vehicle around at 8:37am yesterday on Upper Richmond Road in Putney, South London. This was around an hour after the van left the prison.
Officers spent over two hours searching the truck and used sniffer dogs.
BidFood delivery has confirmed that one of its lorries had been used in the escape.
In a statement BidFood said: "Yesterday morning we were made aware of a security incident involving one of our vehicles, whilst out on delivery.
"We can confirm that our driver fully cooperated with the police on this matter before returning back to the depot. We will continue to assist the authorities in their ongoing investigation."
The force has confirmed they have 150 officers on the case but have still yet to find him.
Follow Us on Google News
#Richmond #Park #locked #Police #hunt #terror #suspect #ramps #CCTV #image #released