A man has been taken to hospital after being bitten by a dog, believed to be an XL bully.
The man, who is in his 40s, was attacked in Pasley Park in Southwark, southeast London, on Friday.
He was taken to hospital with injuries to his arm. The owner of the dog, believe to be a grey-coloured XL bully, left the scene before police arrived.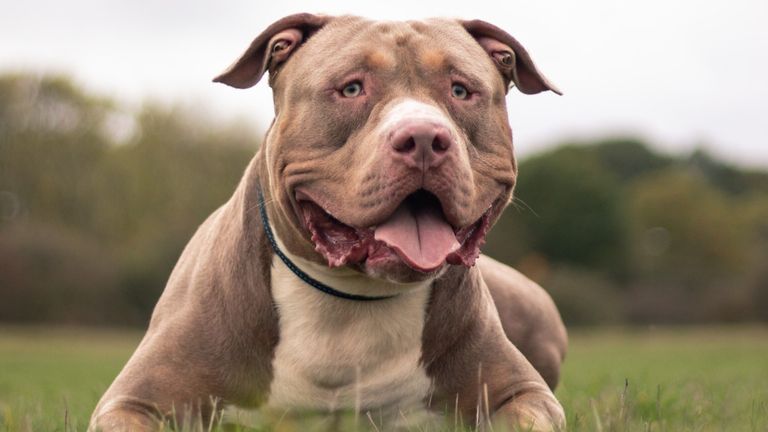 There have been no arrests and police inquiries are ongoing.
Met Police officers were called to the scene by the London Ambulance Service, the force said in a statement.
Rishi Sunak has said he will outlaw the animals under the Dangerous Dogs Act and new laws will be "in place by the end of the year" following a spate of recent attacks involving the breed.
The prime minister's announcement came after the death of Ian Price, 52, who was mauled by two dogs in Staffordshire earlier in September, in what police said was a suspected XL bully attack.
The XL bully, which is developed from the American pit bull terrier, is not a recognised as a specific breed by the Kennel Club.
It is against the law to own, breed or sell dogs on the list of prohibited breeds, drawn up by the Department for Environment, Food and Rural Affairs (Defra).
There are currently four banned breeds of dog in the UK: the pit bull terrier, Japanese tosa, dogo Argentino and fila Brasileiro.
It is also against the law to have a dog that is dangerously out of control, an offence which can be punished by prison sentences and unlimited fines.
This breaking news story is being updated and more details will be published shortly.
Please refresh the page for the fullest version.