Who is Gazelle on 'The Masked Singer'? The Season 10 kickoff debuted all of the contestants so far, and we have some guesses leading into the premiere.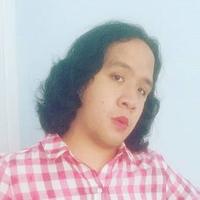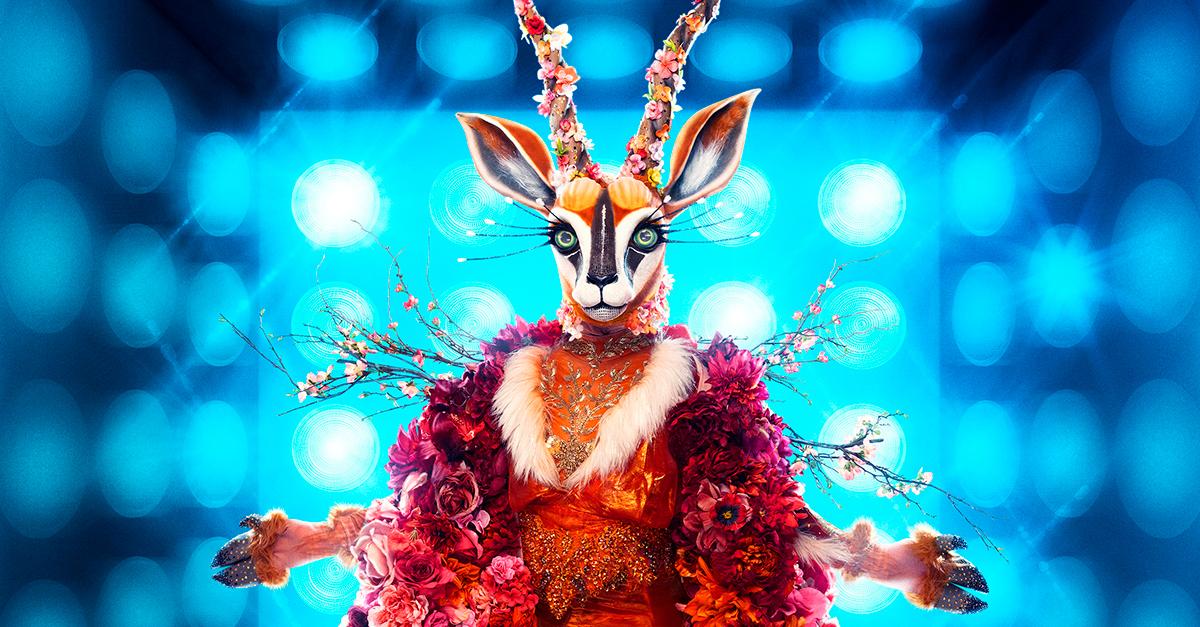 It's an all-new season of masks, songs, and jaw-dropping reveals on The Masked Singer. The popular reality singing competition officially enters its tenth installment as your familiar hosts and panelists guess their way through a new collection of uncanny masks and kooky costumes. Unlike previous seasons, Season 10 kicked off earlier on Sept. 10 with… a kickoff special! Here, the masks got to strut their stuff with some amazing performances to hype us up for the competition.
Article continues below advertisement
The actual competition officially premiered on Sept. 27 when the first round of contestants will fight to stay in the running from here on out.
Among them is Gazelle. Taking some small cues from the Zootopia character of the same name, this contestant is dressed up with a gazelle mask and is adorned with elegant flowery robes. Who is it under the mask, though? Here's everything we know about Gazelle so far.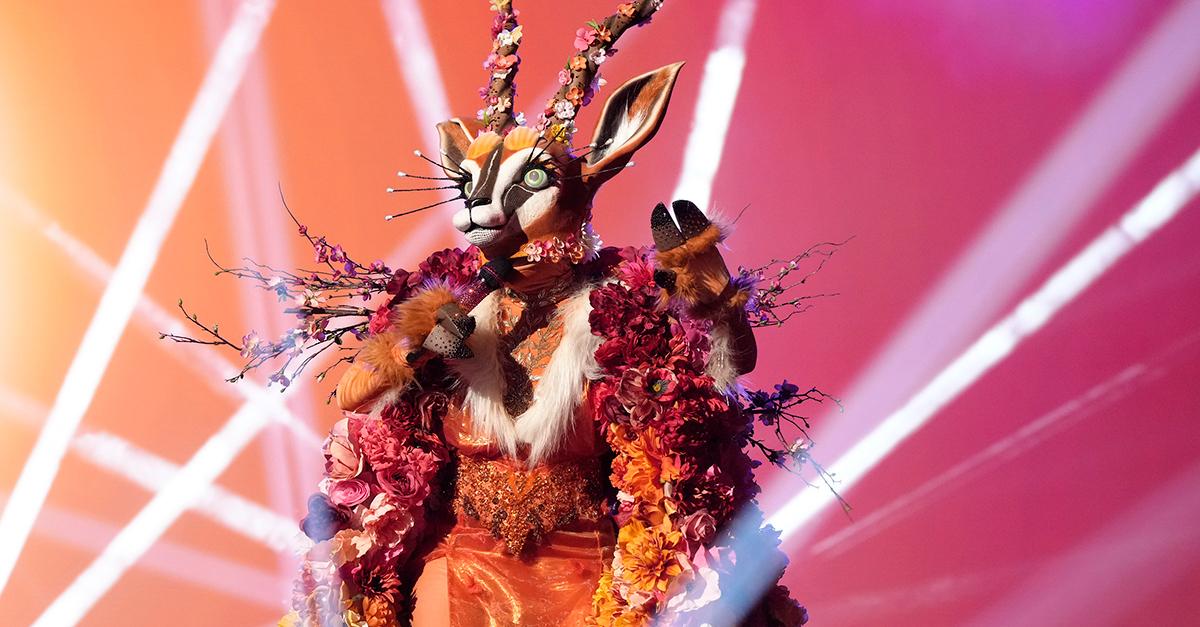 Article continues below advertisement
Gazelle on 'The Masked Singer' — The Clues
We first met Gazelle during the kickoff where they gave a lovely rendition of "Uninvited" by Alanis Morisette. During the same special, we also got our first official clue as to their identity.
"If you can remember the A-list celebrity that donned [the Gremlin mask] in Season 4, that's your first clue to my identity."
Fans of the show will likely remember that actor Mickey Rourke was in that particular costume.
As of now, we have some more official clues:
Performed in a national talent competition as a teenager ("but I crashed and burned")
Blue and white pom poms
Hawaiian shirt
Statue of three bulldogs
The phrase "Movie Soundtrack." Gazelle then said, "Not only do I act in movies, I also sing in them."
Article continues below advertisement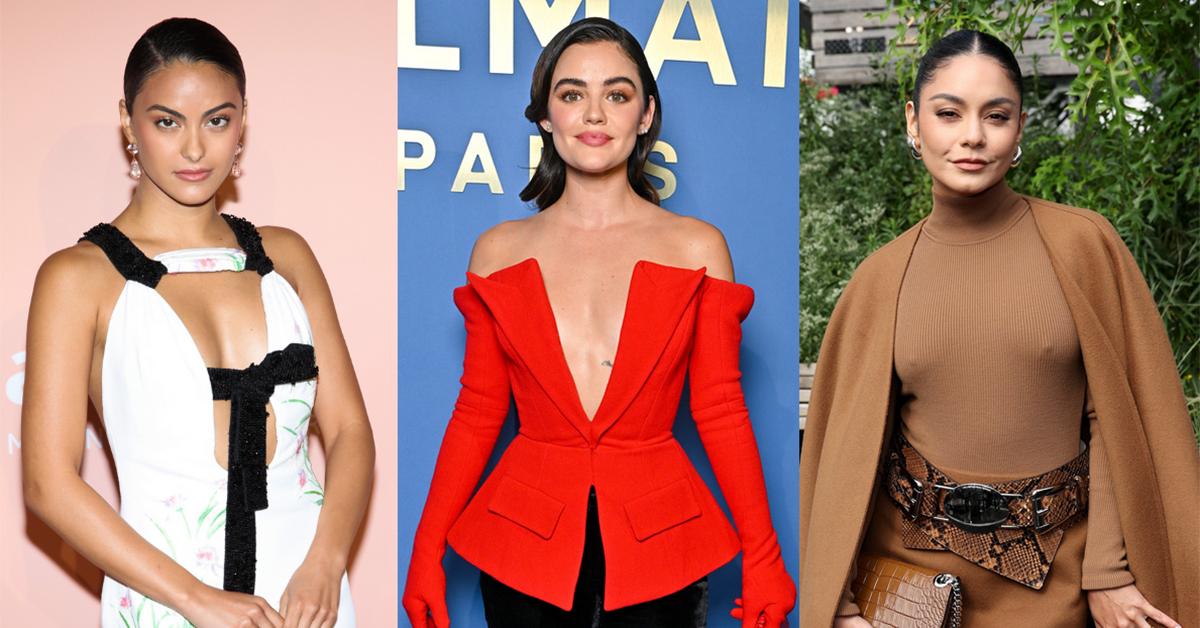 Gazelle on 'The Masked Singer' — The Guesses
The panelists have already made some interesting guesses. One of their guesses came in the form of actress Camila Mendes, with the judges guessing that the bulldogs clue referred to her starring role in Riverdale. They also had guesses in Pretty Little Liars star Lucy Hale, as well as High School Musical alum Vanessa Hudgens.
Other fan guesses include:
Kim Basinger
Marisa Tomei
Gwyneth Paltrow
So, who is Gazelle on 'The Masked Singer'? The answer is…
Gazelle hasn't been revealed on the show just yet. We'll be sure to update as soon as they are, though!
Season 10 of The Masked Singer airs new episodes every Wednesday at 8 p.m. EST on Fox.