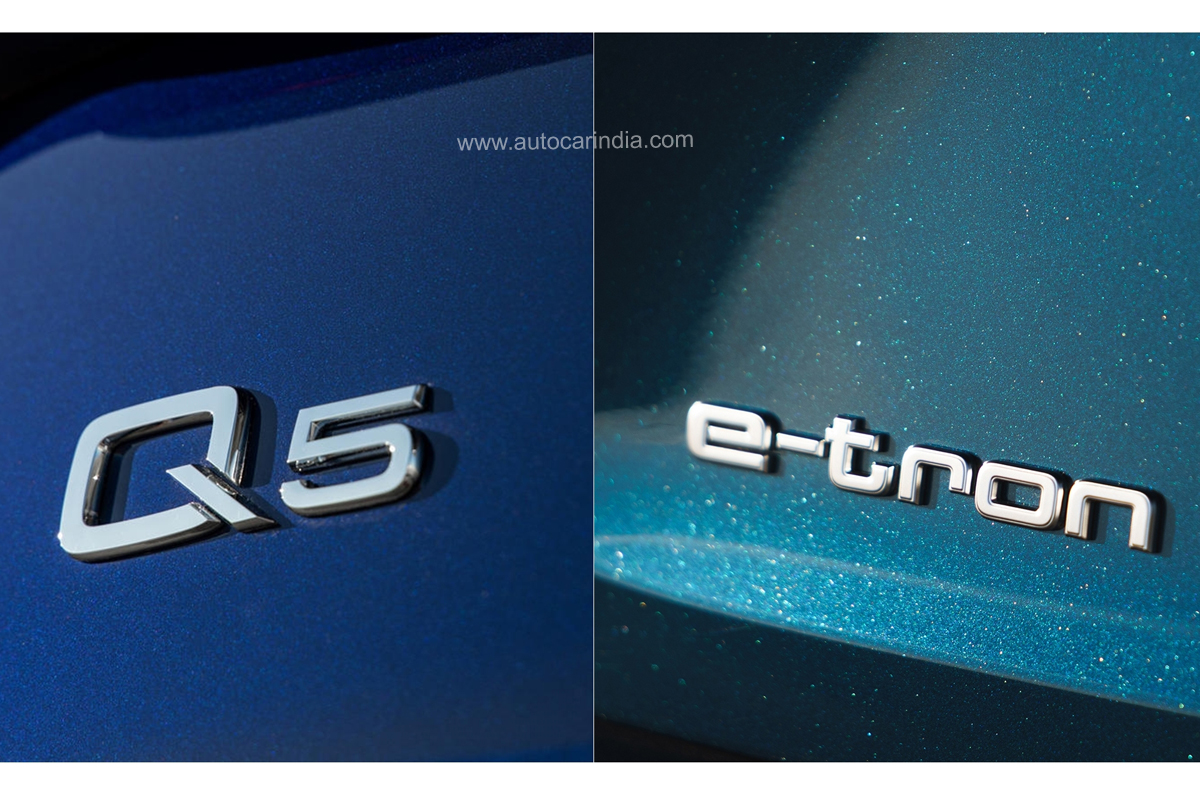 Audi will continue to use e-tron badge but more subtly.
Audi will soon embrace a new global vehicle naming strategy under which it will give its combustion-engined cars an odd-numbered badge and their EV counterparts an even number.
Next-gen A6 will become A7
The upcoming electric A6 e-tronfor example, will be sold from 2024 alongside an updated version of the current A6which will switch to the A7 moniker. Similarly, the new Q6 e-tron is positioned as an electric alternative to the Q5which will enter a new generation with combustion drivetrains in 2024.
Audi technical boss Oliver Hoffmann explained to our sister publication Autocar UK that it will ultimately become an obvious means of differentiation between the two powertrain types.
Will the e-tron suffix go?
Asked if this new system means Audi can drop the e-tron suffix it has used for electrified cars since 2009, Hoffmann said: "In the future, A6 will be clear as the battery-electric vehicle. It will be the A6 e-tron, like the Q6 e-tron, but if anyone says 'this is the Q6', you know it is the battery-electric vehicle. You don't have to use the e-tron badge, or ICE badge."
As per Autocar UK, the e-tron badge will remain but will come to be used more subtly, like the TDI and TFSI badges Audi uses today to mark out diesel and petrol models. "If you look at the whole market, you have a lot of badges to show 'this is an electric car', 'this is a PHEV', and from our point of view, this is a clear structure of naming," Hoffmann said.
Also See:
Audi Q5 limited edition launched at Rs 69.72 lakh
Audi Q8 limited edition launched at Rs 1.18 crore
Audi Q6 e-tron SUV interior previews new design theme